CSTI
WHOIS Data:  A Fundamental Tool for Protecting Internet Security, Commerce, and Consumers
Security experts, law enforcement, researchers and others rely on accessible WHOIS data to protect networks, fight crime, and investigate online abuse. Companies and consumers also rely on accessible WHOIS data, directly and derivatively, to determine who they are buying goods or services from.
WHOIS data has been freely and publicly available since the beginning of the internet as we know it. But due to an overly broad misinterpretation of the European Union's General Data Protection Regulation (GDPR), the availability of WHOIS data to the general public is at risk, threatening the safety and transparency of the internet.
The Coalition for a Secure and Transparent Internet (CSTI) was formed to educate federal and international policymakers and stakeholders on the critical importance of open access to WHOIS data, and to advocate for appropriate policy decisions to protect this crucial tool.
We invite you to learn more about how you can assist in preserving access to this essential information and help keep the internet safe and secure.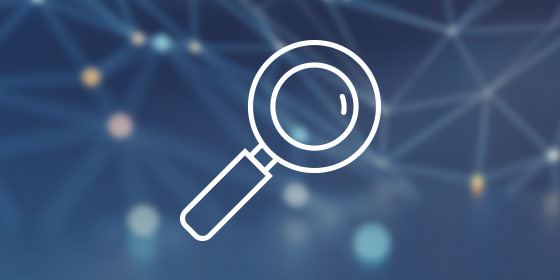 As the world becomes more interconnected, and information flows freely between different networks and over geographic boundaries, WHOIS data helps preserve the essential notion that the internet is a safe and secure place to do business.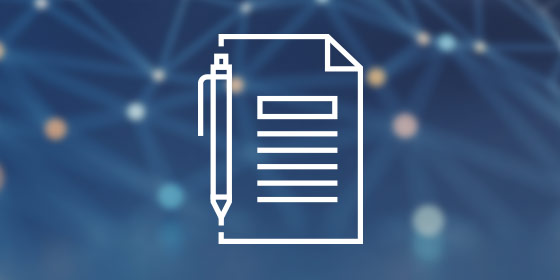 To maintain internet security and transparency, CSTI believes United States federal legislation is needed to require registries and registrars to provide open access to WHOIS records that are accurate, non-anonymous and accessible in bulk.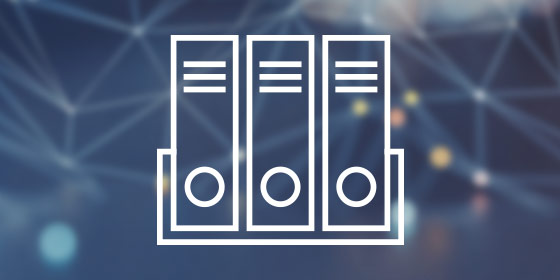 CSTI aims to educate about the critical importance of open access to WHOIS data. We have collected informative resources including white papers and technology podcasts, as well as a comprehensive set of materials from ICANN.
On Friday, December 16th, CSTI submitted comments in response to the FTC's rulemaking, "Impersonation of Government and Businesses."
read more
About CSTI
CSTI advocates before U.S. and EU policymakers, ICANN, registrars, registries, and other stakeholders about the importance of open access to WHOIS data.